Contact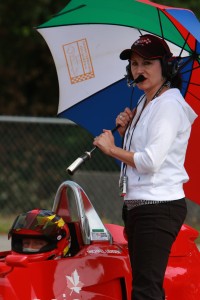 The Sports Car Club of BC is dedicated to the promotion of motorsport in BC. If you have any questions, comments or suggestions, please contact us using the information below.
Sports Car Club of BC
33191 First Avenue
PO Box 3432
Mission, BC V2V 4J5
Phone: 778-891-5773
Join the Club
Looking to join the Sports Car Club of BC? It's easy and inexpensive. Visit our membership page for more information.
Executive Board
If you wish to contact members of the SCCBC executive board, you'll find individual contact information on our executive committee page.
Track Maintenance and Preparation Committee
Visit our track maintenance and preparation committee page to contact the volunteers who keep our River's Edge Raceway facility in peak form.
Race Drivers Committee
Visit our race drivers committee page to register for our Driver Training program.