Results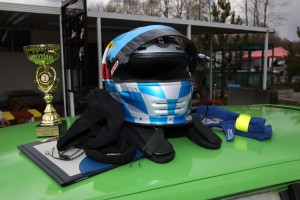 Second only to the thrill of wheel-to-wheel racing, motorsport racers love to see how they stack up against the competition. Our results pages are here to provide that information.
Live Race Results
Live race results will be available when racing is under way.

Race Results
In conjunction with MyLaps Sports Timing, our Race Results page gives racers and fans detailed, drill-down information on each event in which they compete. You'll find a wealth of driver and race information including quickest lap time, top speed and position by lap for each racer on the track.
Club Championship
The club championship page presents the current and historical standings for the SCCBC club championship competition. You'll also find historical club championship award information on this page.
Awards
To recognize the accomplishments and reward the devotion of our drivers, volunteers and support crew, each year the SCCBC membership nominates candidates for a variety of awards given out by the club. Visit our Awards page to learn more.
Lap Records
Our lap records page is the place to find current and historical River's Edge Road Course lap record holders and times for past CACC and ICSCC governing bodies, Solo Sprint and Karting motorsport events.