Calendar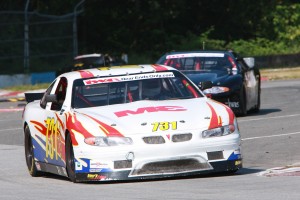 For over 60 years, the Sport Car Club of BC has presented safe and exciting motorsport racing each and every season. This year will be no different.
Our calendar page provides you with a doorway to the events planned for each season. The SCCBC schedules highly entertaining monthly motorsport racing at River's Edge Road Course from April though October, including some very special showcase events which feature rare and historical race cars. Our driver information page also provides key information for race drivers participating in our competitive events.
Racers and fans, bookmark and visit this page often to keep up on the latest schedule of events at River's Edge Road Course at Mission Raceway.
Schedule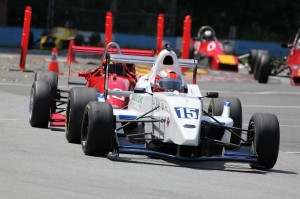 Visit the SCCBC schedule page for the current season's race and practice schedule. You'll also find links to schedules for past SCCBC events at River's Edge.
Events
Each year the SCCBC hosts a number of special racing events including vintage and historic events. Visit the SCCBC events page for event information and our schedule page for dates and locations on the special events scheduled for the current racing calendar.
Driver Information
Race drivers and crew will find forms and other information vital for event participation on the SCCBC driver information page. Drivers, be sure to visit this page before each race for the latest information on the upcoming event.