Congratulating SCCBC members Andrew Dobbie and Mitch Egner for their entrance into the 2020 F3 Americas Championship! They are racing with Relentless Motorsports, the only Canadian owned F3 Americas race team, with both drivers also being Canadian – way to go Andrew and Mitch!
British Columbia based Relentless Motorsports is slated to be the first Canadian owned and operated team to compete in the F3 Americas Championship. Relentless Motorsports was recently established by two Canadian Entrepreneurs, Colin Colpitts and Ewen Dobbie who share a passion for motorsports at the highest levels of competition.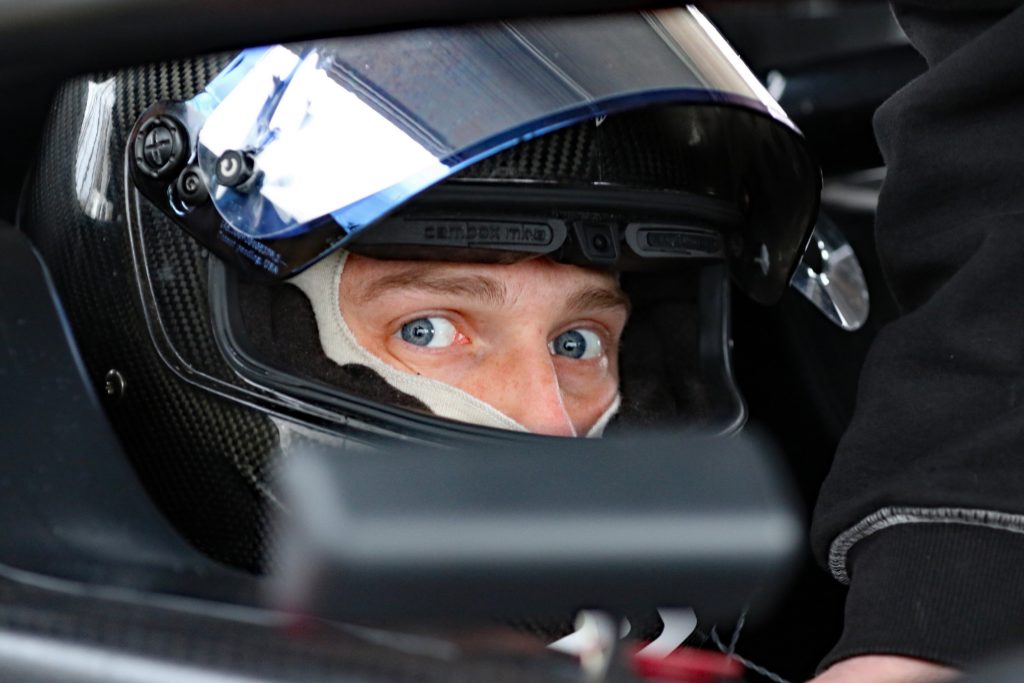 Launching their inaugural F3 Americas season with two cars, Relentless Motorsports is thrilled to announce their 2020 driver line up with the signing of Andrew Dobbie and Mitch Egner, both from British Columbia, Canada. Both drivers have achieved previous success in F2000 and are now committed to a full program for the 2020 season. Relentless is currently entertaining the idea of an additional car and team member.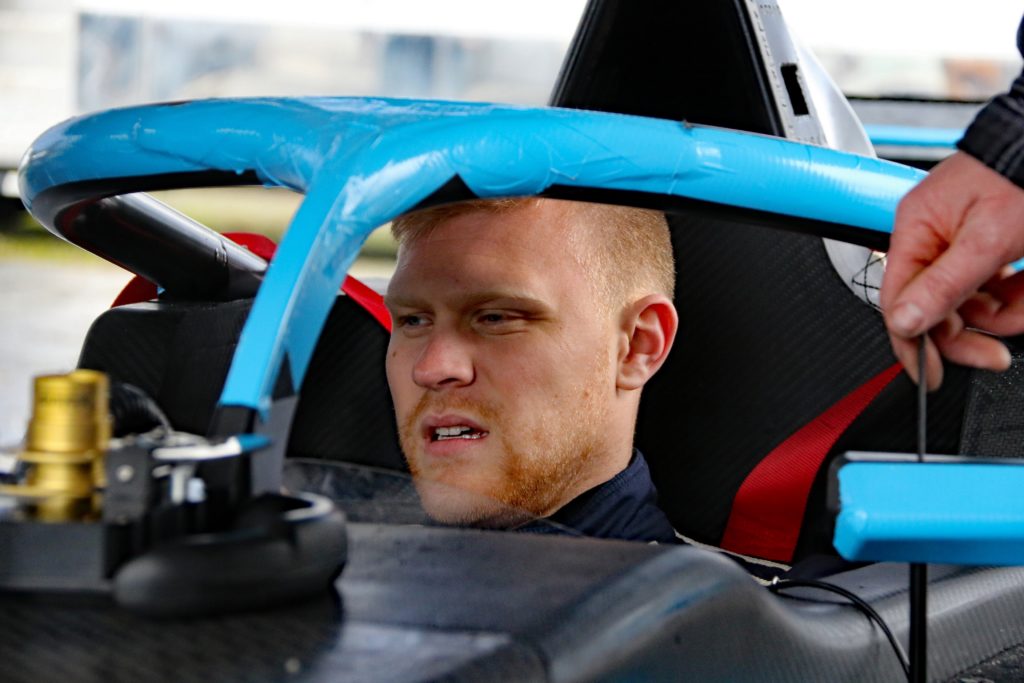 With commitments from seasoned race engineers, Nicholas Belling (Owner of XLR8 Racing Developments), and David Caswell (former Technical Director for USF2000 and Pro Mazda Road to Indy Championship series), the team is poised to make a strong first impression in their inaugural F3 season. With support from Madison Street Capital, Dowco Consultants, Trading Post, CUDO Agency, Studio3LC, Greater Vancouver Powersports West, and Taylor Law Group, Relentless Motorsports is excited to bring a strong Canadian presence to the North American venues in 2020.
"We couldn't be more excited about the upcoming F3 Americas Regional Series. With the program we have in place, we expect to see some exciting racing in our rookie season" explained Ewen Dobbie, Owner.
"Racing to win will be our driving focus, but so is highlighting the value that we bring to our supporting partners, because without their support and belief in us, it would be difficult to achieve the results we are striving for" said Colin Colpitts, Owner.
Team
www.relentlessmotorsports.ca
colin.colpitts@gmail.com
@relentlessmotorsports
https://www.facebook.com/RelentlessMotorsportsCorp/
Drivers
@mitchegner
@andrewdobbie93
https://www.facebook.com/Mitchegner4/
https://www.facebook.com/AndrewDobbieRacing/